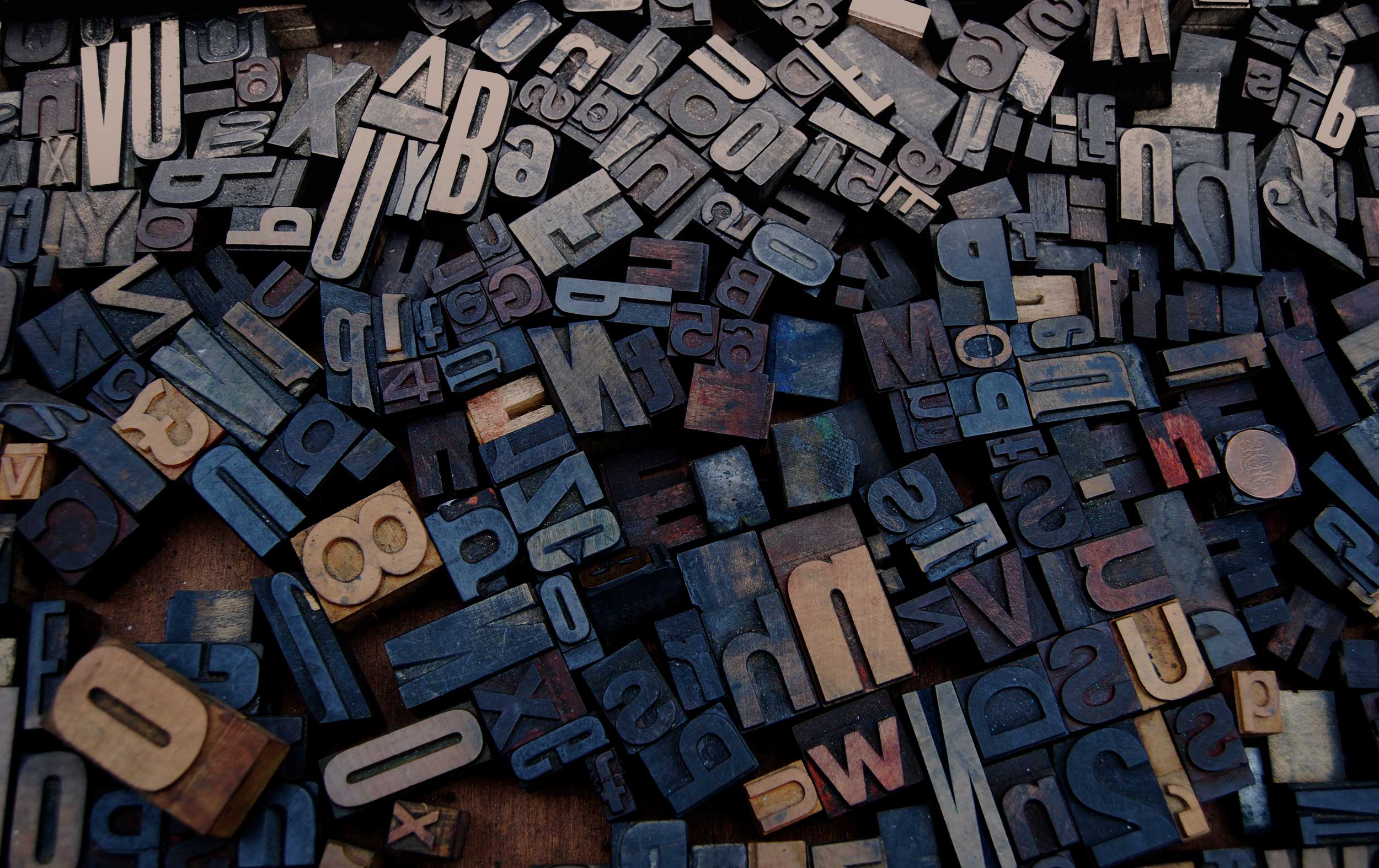 Web • Print • Brand
design for small business
Small Business is our focus, weather it's website design/development, logo design or help building your brand and/or business. A small design team for your small business.
No huge overhead that's passed on to you the customer. On average the hourly rate is $50 per hour for most services. Ideal for small businesses with low budgets.
Build your business by building your brand.
In the competitive world of small business, how do you set your business apart? Click here
You Ask, We Advise
Here are some commonly asked questions
What is key to starting my small business?

• Have a business plan

• Fell to plan, your plan will fell

• Identify your market
What is the primary goal of your web site? (sales, information, etc.)

You tell us! Do you want your site to be strictly informational or do you want to sell product or merchandise. Click Here
We digitize old photos and convert them to many different formats, e.g. DVD, USB Flash Drives, Slide Shows, Social Media Ready formats and more. Click here to learn more.